It often seems like there aren't enough hours in the day, but 24 hours is a LONG time. What can you do in 24 hours? Well, we scoured the internet for some ideas, compiled a list, and here's what we came up with.
24 Hours: Ready, Aim, Fire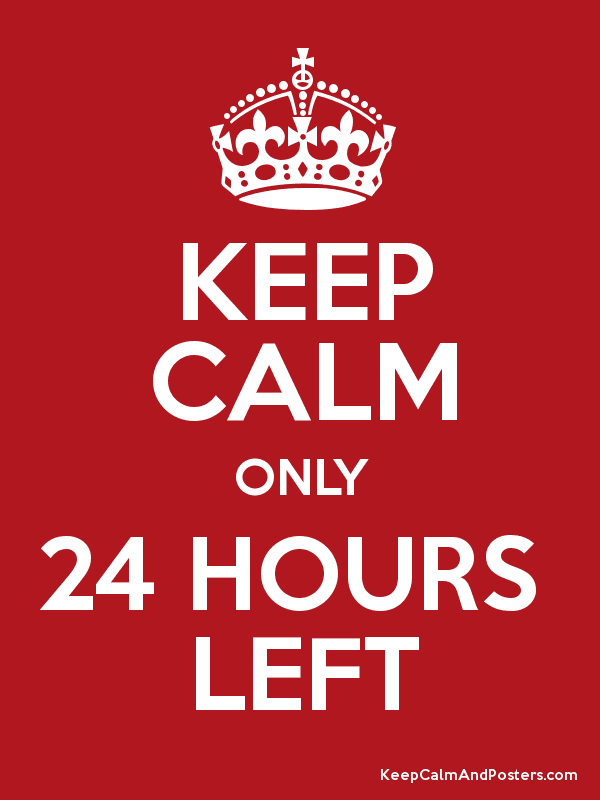 12. Walk Around Manhattan
11. Read one of Shakespeare's plays
10. Parachute out of a plane 639 times
9. Make 7,539 pizzas.
8. Play 1,440 holes of mini-golf
7. Do 5,045 chin-ups (if that's even possible?)
6. Bike from Miami to Key West
5. Listen to the 300 greatest songs of all time list
4. Climb from the lowest to the highest place in America
3. Watch 5 of the AFI's greatest films of all time
2. Watch 2 whole seasons of House of Cards
1. Get funded with an invoice factoring facility or cash flow loan.
You could have been funded by now, so what are you waiting for?
Author disclaimer: if you do any of the above, make sure you get lots of sleep and drink plenty of fluids.